ROOSTERTAIL-Pale Ale
ABV 5.2% | 42 IBU
Not just another Pale Ale!
Dry Hopped with exquisite Mosaic Hops, our Pale Ale is wonderfully balanced with a beautiful floral and mild citrus bittering profile.

---
OLD BITCH -Best Bitter
ABV 4.8% | 35 IBU
This "Old Bitch" balances delicate fruitiness and smooth maltiness with moderate hoppiness. It's an easy drinking session ale that's adored by many.
---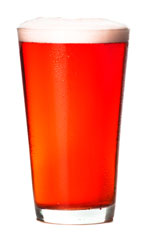 LI'L RED HEN-Irish Red Ale
ABV 4.8% | 35 IBU
A rich and toasty red ale with a colour that runs from deep ruby to mahogany – a striking visual for a classic style that is beautifully balanced.
---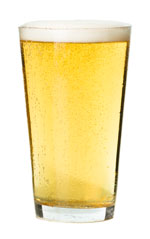 Helles -German Lager
ABV 5% | 32 IBU
Crisp and refreshing, this is a highly approachable and crystal clear beer.
---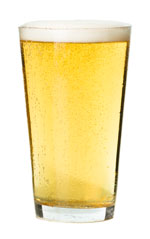 Kölsch Style
ABV 5% | 26 IBU
This style hails from Koln, Germany. It is a light, crisp ale with a delicate head, balanced sweet malt with a mild lager finish.
---
BEAK OUT-India Pale Ale
ABV 6.5% | 66 IBU
Slightly hazy with smooth tropical fruit and melon flavours and a dry citrus finish.
---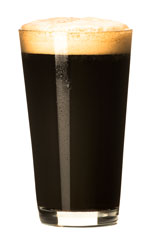 SVARTHONA-Dry Irish Stout
ABV 4.4% | 55 IBU
This beer boasts a deep roastiness with chocolate and coffee notes balanced with a thick and creamy head.
---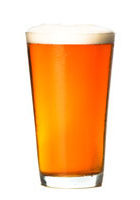 WILD ROOSTER-Hazy Pale
ABV 5.3% | 55 IBU
A highly crushable tropical grapefruit bomb!
---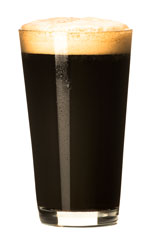 DARK SPACE EGGPLORER-Seasonal Small Batch
ABV 6.5% | 60 IBU
Dark, fruity, chocolatey, and creamy Cascadian Dark Ale
---
Come in to see what else is on tap seasonally!