Pale Ale
ABV 5% | 38 IBU
Usually dry hopped with exquisite Mosaic Hops, our P.A. provides a beautiful floral and mildly citrus bittering profile with a wonderful balanced finish.
Not just another Pale Ale!
---
Best Bitter
ABV 4.9% | 35 IBU
Bitters aren't necessarily bitter. Our Best Bitter balances full, slight fruit and caramel with moderate hoppiness. The Angry Hen calls it "Ol' Bitch Bitter" – a name sure to grab attention and get folks tasting.
---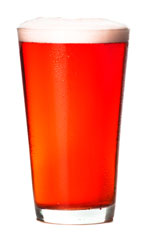 Irish Red Ale
ABV 4.8% | 35 IBU
Colour runs from deep ruby to mahogany – a striking visual for a classic style that beautifully balances malt, bitter and strength. Offers your customers a relatively dark beer that is medium bodied, not the least bit heavy. Great for a wide range of food pairing. We call it "Li'l Red Hen"
---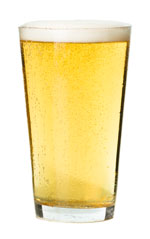 Helles
ABV 5% | 32 IBU
Bright German Lager. "Helles" means "bright" in German. This classic style is the most approachable for customers who are new to 'craft' and it's a refreshing spring and summer offering.
---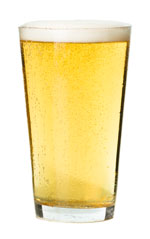 Kölsch Style
ABV 4.9% | 27 IBU
Lagered German Ale. The style hails from Koln, Germany. This light, crisp ale with a delicate head, balances sweet malt with a mild lager finish.
---
India Pale Ale
ABV 6.5% | 60 IBU
Our IPA's are about more than just bitter, favouring the northeast philosophy that tends to balance malt and ABV with easy to drink juiciness.
---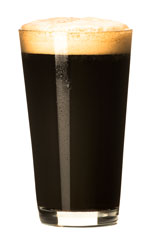 Dry Irish Stout
ABV 4.9% | 55 IBU
Typically offered in the fall and winter, our "Struttin' Stout. An approachable version of a thick, creamy dark ale that rivals the classic stouts.
---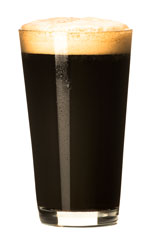 Bock Dark Lager
ABV 6.5% | 40 IBU
'Happy Cock' Bock is a classic German late spring offering. A dark lager that is sweet, smooth and strong.
---
Tartan
ABV 6.5% | 40 IBU
A 'Wee Heavy" Scotch Ale. Strong, sweet and malty. A great beer for cool fall and cold winter comfort.
---
Dark Mild Ale
ABV 4.0% | 23 IBU
Classic English Mild. A roasted malt flavour that's light bodied and mild.
Come in to see what else is on tap seasonally!